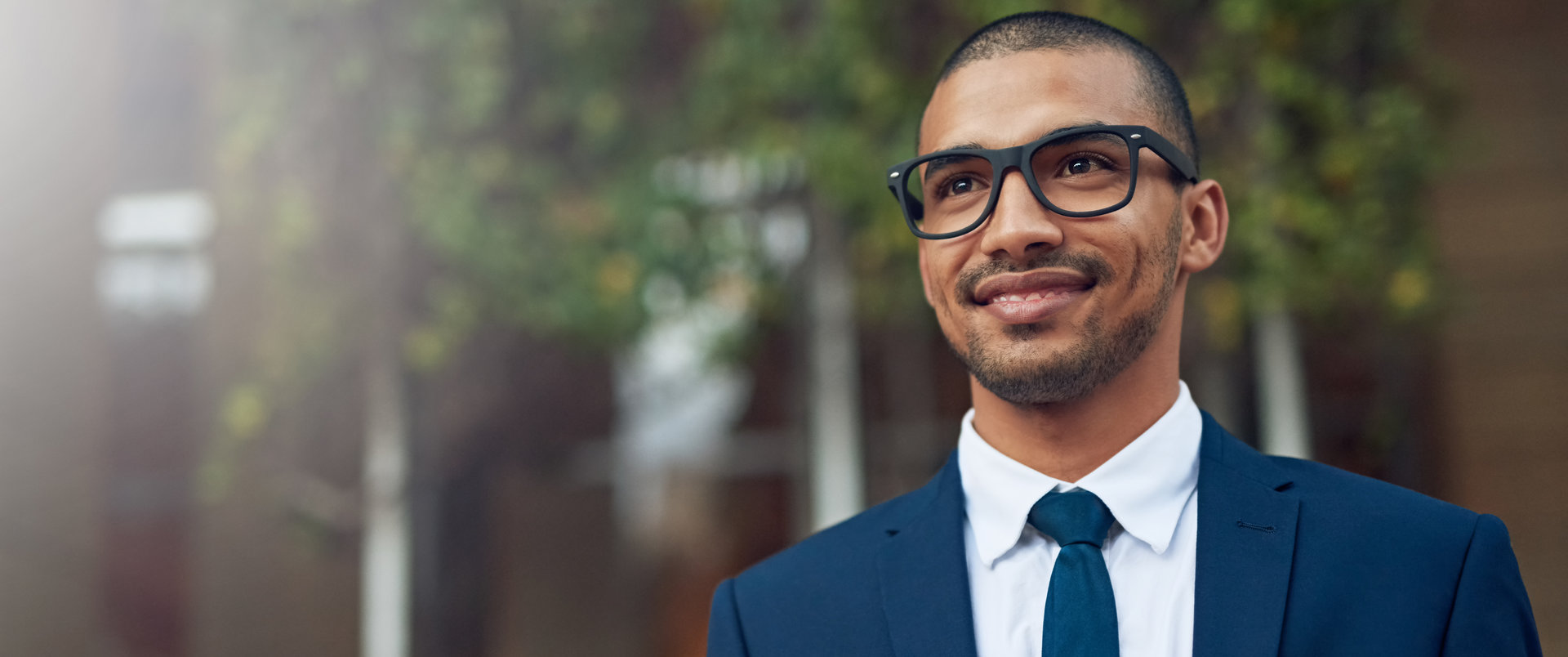 Testimonials
" I had the pleasure of working with Travis when my brother and I were named Executors of my mom's estate. Being an estate sale, it was very nerve-wracking experience. If it wasn't for Travis, we would not have been successful in selling my mom's estate in the Comox Valley. With thousands of text messages and hundreds of calls, Travis kept us sane and got mom's house sold for us. He has a thorough knowledge of the Comox Valley and uses his knowledge of a transient region to position your house properly to get it sold. He knew the right audience and did a great marketing campaign to sell the house. If you are selling your home in the Valley, definitely call Travis as he will get the job done without you having a panic attack! Thanks again Travis! David and I really appreciated the opportunity to work with you and all that you did! "
- Michelle Kayes
" Closed my condo purchase today. Travis was truly exceptional in his professional and personable approach to the buying process. Efficient and reliable communicator and negotiator. He made the experience absolutely stress free and positioned me comfortably in a very aggressive market. Thanks Travis! "
- Rob Campbell
" For those moving to the Comox Valley and looking for their future dream home I can with pleasure highly recommend Travis Nelson, as most of us are when it comes to our perfect home I was very selective. Travis was instrumental in evaluating my needs, wishes and specifics. In this market timing is everything and his quick action and diligence secured exactly what I was looking for within my budget. Wooohoooo, new home owner in the Valley, Thanks Travis. "
- Todd Hildred
" It was a great experience working with Travis.... being the first time doing this it was a real rollercoaster ride! It was exciting and stressful but with Travis's reassurance and putting up with my l real late phone calls to explain things and stuff I would definitely use him again. From starting off as business to ending in what I consider a friend !!!! Thanks again Travis!!!!! 😊😊😊😊😊😊 "
- David B. Kayes
" My husband and I had the pleasure of working with Travis, and we knew right away that he was going to be the perfect fit. Super knowledgeable and not pushy, Travis truly wants you to find your perfect home and it shows in how much care and time he takes to help you. Would recommend Travis to anyone looking for a real estate agent! "
- Knykyta Schulze
" I would highly recommend Travis. His knowledge of Comox Valley Real Estate and attention to detail made the purchase of an investment property much less stressful. I truly appreciated how patient he was with my hundreds of questions and concerns. Five stars all the way ***** "
- Gwendolyn Monnet
Previous
Next